About Us
The Meaning of (Our) Life
At College Recruiter, we believe that every student and recent grad deserves a great career. We believe in creating a great candidate and recruiter experience. Our interactive media solutions connect students and grads to great careers.
The Boring Stuff
College Recruiter is the leading job search site used by students and recent graduates of all 7,400+ one-, two-, and four-year colleges and universities who are searching for internships, part-time jobs, seasonal work, and entry-level career opportunities. Our customers are primarily Fortune 1,000 companies, federal government agencies, and other employers who want to hire dozens, hundreds, or thousands of students and recent graduates per year.
Other Than You, What We Value
Honesty and integrity
Enthusiastic, passionate, tenacious, and fun
Passionate about the customer experience
Critical thinking and problem solving
Embrace teamwork and collaboration
Strive for continuous improvement
Our Sordid Past
Founded in 1991 as a publisher of campus maps and employment magazines, our mission has always been to connect great organizations with students and recent graduates. Our niche job board went live way back in 1996, which was a year after Yahoo! launched, two years before Google went live, and eight years before the birth of Facebook.
Our Fearless Leaders
Today, College Recruiter is certified as a woman-owned, small business (WOSB), led by wife and husband Faith and Steven Rothberg.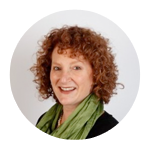 Faith Rothberg
CEO
Faith's career has always been at the intersection between business and technology. She started as a programmer for Ford Motor Company, graduated from the University of Michigan with an MBA, was a manufacturing information technology consultant with KPMG, served as a project manager for Wells Fargo, and then staged a bloodless coup after joining the business her husband founded, College Recruiter.
Faith's passion for helping young adults find great careers is evident in everything that College Recruiter does. As its integrator, Faith is the hub around which the organization revolves.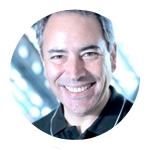 Steven Rothberg
Founder
Steven's entrepreneurial spirit was evident from an early age. Disciplined in fifth grade for selling candy during math class and in college for running a massive fantasy hockey league, Steven managed to channel his passions into something more productive after graduate school.
A fully recovered lawyer, Steven founded the business that morphed into College Recruiter and now, as its visionary, helps to create and refine the company's strategy and leads its business development efforts.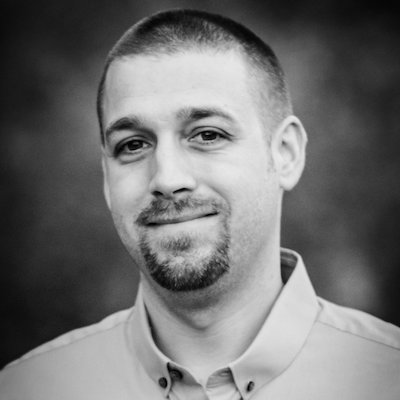 Mike Willbanks
VP of Product Development
Mike is a software development executive with a range of experience in Software / Product Development and Information Technology. He has 15+ years of experience in leading teams, developing software, cloud computing, scalability, globalization, business intelligence, and product innovation.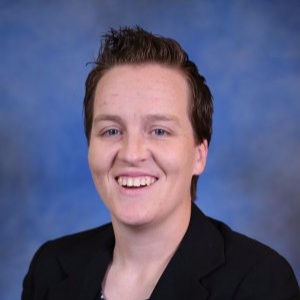 Dani Bennett
Vice President of Operations
Experienced Sales Account Executive and Sales and Client Services Manager with a demonstrated history of working in the financial services, wide format printing and job board industries. Skilled in Entertainment Management, Client Services, Inside Sales, Outside Sales, Event Planning, Microsoft Word, Salesforce, Theatre Production Management, Paint, and Faux Finish.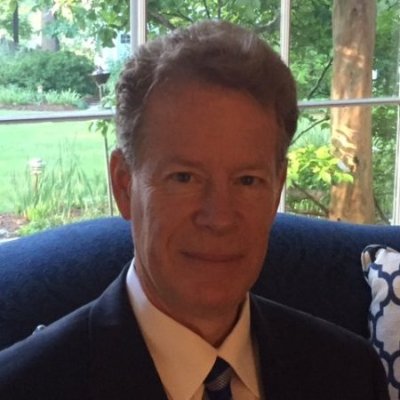 Paul Salvucci
CFO at The Saint Consulting Group
Chief Financial and Operating Officer leadership in multinational professional service and consulting firms focused on establishing business strategy, branding, marketing, building organizations and optimizing operations to achieve growth and profit improvement. Implemented business strategies and programs to achieve growth through new industry diversification, international expansion, targeted major customer new business, acquisitions, and new product/service introductions.
Build and mentor organizations in finance, accounting, planning/budgeting, human resources, information technology, risk management, tax and treasury functions.. Manage banking relations/debt structuring, external audits, and real estate. Experienced in negotiations, outsourcing, and managing high leverage situations.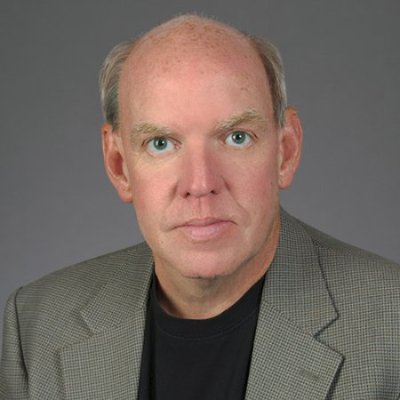 Richard Harris
Area Managing Partner at Fortium Partners LP
Richard Harris is a seasoned executive with a broad range of Information Technology (IT) management experience at Chief Information Officer (CIO) and consultative levels. He is practiced in management, strategic planning, web development and e-commerce services. His 30 plus years of continuous work experience include progressive increases in responsibility. He has been at a senior executive level for over 15 years, with experience in the US and Europe.
Kara Yarnot
Vice President, Strategic Consulting Services at HireClix
Kara Yarnot is Vice President, Strategic Consulting Services at HireClix, a leading recruitment advertising and consulting firm. HireClix's consulting practice provides talent acquisition consulting and advisory services to employers in a variety of industries and markets. Her areas of expertise include recruitment strategy, technology evaluation and selection, social recruitment, talent branding, process and technology optimization, and ROI evaluation.
Kara has over 17 years of experience in talent acquisition at Fortune 500 companies as SAIC, Boeing, and Intel (where she started her career as a college recruiter). She founded Meritage Talent Solutions, a strategic recruitment consulting firm, in 2013 to bring innovation and disruption the talent acquisition industry. In 2017, HireClix acquired Meritage and Kara joined the leadership team. She provides strategic services to clients in a variety of industries, including energy, construction, technology, government contracting, healthcare, and non-profit.