About Us
The Meaning of (Our) Life
At College Recruiter, we believe that every student and recent grad deserves a great career. We believe in creating a great candidate and recruiter experience. Our interactive media solutions connect students and grads to great careers.
The Boring Stuff
College Recruiter is the leading job search site used by students and recent graduates of all 7,400+ one-, two-, and four-year colleges and universities who are searching for internships, part-time jobs, seasonal work, and entry-level career opportunities. Our customers are primarily Fortune 1,000 companies, federal government agencies, and other employers who want to hire dozens, hundreds, or thousands of students and recent graduates per year.
Other Than You, What We Value
Honesty and integrity
Enthusiastic, passionate, tenacious, and fun
Passionate about the customer experience
Critical thinking and problem solving
Embrace teamwork and collaboration
Strive for continuous improvement
Our Sordid Past
Founded in 1991 as a publisher of campus maps and employment magazines, our mission has always been to connect great organizations with students and recent graduates. Our niche job board went live way back in 1996, which was a year after Yahoo! launched, two years before Google went live, and eight years before the birth of Facebook.
Our Fearless Leaders
Today, College Recruiter is certified as a woman-owned, small business (WOSB), led by wife and husband Faith and Steven Rothberg.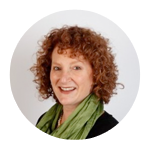 Faith Rothberg
CEO
Faith's career has always been at the intersection between business and technology. She started as a programmer for Ford Motor Company, graduated from the University of Michigan with an MBA, was a manufacturing information technology consultant with KPMG, served as a project manager for Wells Fargo, and then staged a bloodless coup after joining the business her husband founded, College Recruiter.
Faith's passion for helping young adults find great careers is evident in everything that College Recruiter does. As its integrator, Faith is the hub around which the organization revolves.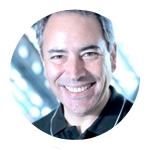 Steven Rothberg
Founder
Steven's entrepreneurial spirit was evident from an early age. Disciplined in fifth grade for selling candy during math class and in college for running a massive fantasy hockey league, Steven managed to channel his passions into something more productive after graduate school.
A fully recovered lawyer, Steven founded the business that morphed into College Recruiter and now, as its visionary, helps to create and refine the company's strategy and leads its business development efforts.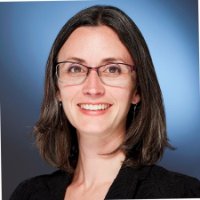 Anna Peters
Content Manager
My greatest assets are my communication and interpersonal skills, and my ability to manage projects and teams. My communication is inclusive, effective and contagiously energetic and positive. I have a passion for diversity and inclusion, and intercultural understanding, and believe organizations can do more to create diverse and inclusive places to work.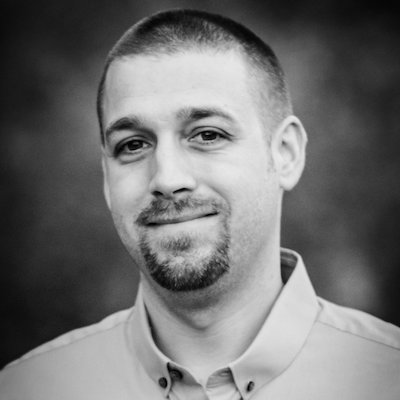 Mike Willbanks
VP of Product Development
Mike is a software development executive with a range of experience in Software / Product Development and Information Technology. He has 15+ years of experience in leading teams, developing software, cloud computing, scalability, globalization, business intelligence, and product innovation.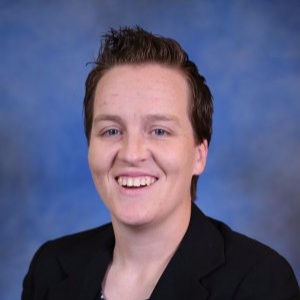 Dani Bennett
Sales and Client Services Manager
Experienced Sales Account Executive and Sales and Client Services Manager with a demonstrated history of working in the financial services, wide format printing and job board industries. Skilled in Entertainment Management, Client Services, Inside Sales, Outside Sales, Event Planning, Microsoft Word, Salesforce, Theatre Production Management, Paint, and Faux Finish.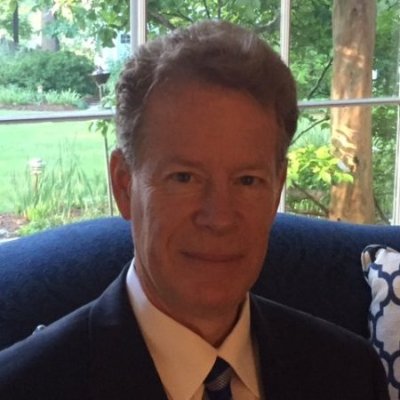 Paul Salvucci
CFO at The Saint Consulting Group
Chief Financial and Operating Officer leadership in multinational professional service and consulting firms focused on establishing business strategy, branding, marketing, building organizations and optimizing operations to achieve growth and profit improvement. Implemented business strategies and programs to achieve growth through new industry diversification, international expansion, targeted major customer new business, acquisitions, and new product/service introductions.
Build and mentor organizations in finance, accounting, planning/budgeting, human resources, information technology, risk management, tax and treasury functions.. Manage banking relations/debt structuring, external audits, and real estate. Experienced in negotiations, outsourcing, and managing high leverage situations.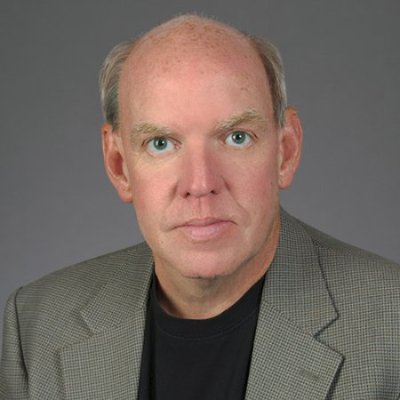 Richard Harris
Area Managing Partner at Fortium Partners LP
Richard Harris is a seasoned executive with a broad range of Information Technology (IT) management experience at Chief Information Officer (CIO) and consultative levels. He is practiced in management, strategic planning, web development and e-commerce services. His 30 plus years of continuous work experience include progressive increases in responsibility. He has been at a senior executive level for over 15 years, with experience in the US and Europe.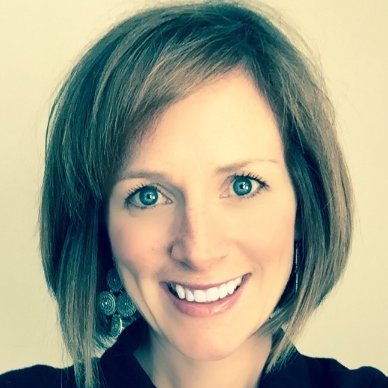 Tennille Boyer
Business Development Executive at Blue Ocean Brain
In college I wanted to be a TV Reporter, so I took a job at the CBS station in Raleigh and I had to be at work at 3:30am. Yes, A.M. My friends thought I was crazy but for a year I woke up at 2:45am and worked from 3:30am-8:30am, assisting in the morning news. It helped me land my first job as a reporter out of college. After a year and a half of reporting, I realized how incredibly depressing the news was and quit.
The internet was booming and jobs were plentiful. After a brief stint at a failed start up, I went online and applied for a job at Snagajob. I found the job on Monster. I was the 5th employee and first sales rep, and had the most wild ride for the next 14 years and truly fell in love with sales. (And my husband who I met at work!)
Fast forward to today and after taking some time off and trying different things (and loving some QT with my three little kiddos), I missed sales and started consulting. I fell in love with one of my clients and am now having a blast educating L&D and HR teams on the huge impact micro-learning can have on their organization!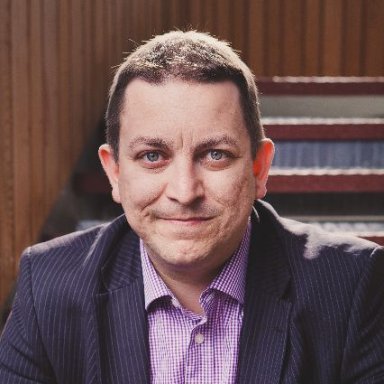 Martin Edmondson
Chief Executive at Gradcore
CEO of Gradcore, specialising in graduate recruitment, employment and employability, with the aim of maximising graduate potential for organisations, universities and places.
Wide range of experience and skills, gained from working across the public, private and third sectors.
Track record of delivery in both graduate recruitment and Higher Education.
Founder of the Graduate Employment Conference, and experienced public speaker having contributed to graduate recruitment and employability conferences in the UK, Europe and the US.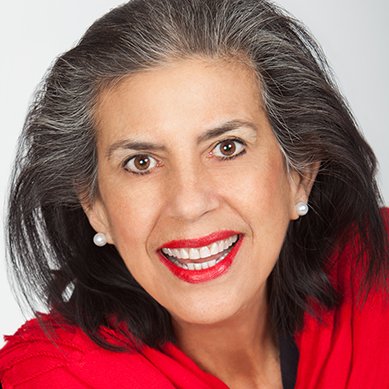 Marky Stein
CEO at work2Future Foundation
Vastly experienced radio and television guest as well as college and corporate speaker with over 25 years of experience working in the Fortune 100/500 sector, as well as government, academic and non-profits. Expert on interviewing, job seeking, changing careers in mid-life, starting and marketing a new business, new student careers and internships, how to break into nearly "Impossible" occupations and author of 3 bestselling books, with a recent release of "From Freshman to Fortune 500: 7 Secrets to Success for Grads, Undergrads and Career Changers". Quoted in major publications including the New York Times, San Francisco Chronicle, Chicago Tribune, Wall Street Journal, Boston Globe, San Jose Mercury News and many others.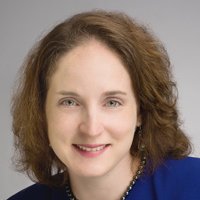 Alexandra Levit
Consultant at PeopleResults
Alexandra Levit's goal is to prepare organizations and their employees for meaningful careers in the future workplace. A former nationally syndicated columnist for the Wall Street Journal and writer for the New York Times, Fast Company, and Forbes, Alexandra has authored several books, including the international bestseller They Don't Teach Corporate in College.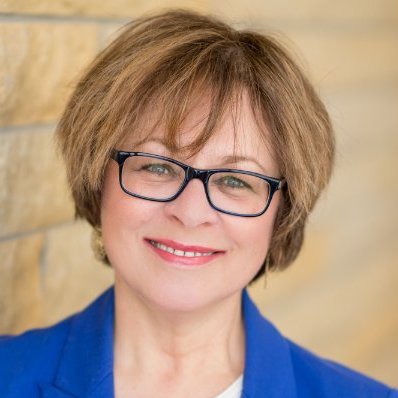 Joanne Meehl
Principal at Joanne Meehl Career Services LLC
Career coaching and consulting for professionals (managers, directors, VP, C-level, individual contributors), young professionals. I help you decide your core career focus, get you to define your VALUE in the marketplace, help you market yourself through sparkling resumes/LinkedIn and other media, then coach you until you land a new job AND help you make it stick.
In December of 2016, I was thrilled to be asked to join the by-invitation-only Forbes.com Coaches Council. Look for my writing there, as well as on the SkyWater Search blog, guest blogger since 2014. In March, I was honored to be appointed to the CollegeRecruiters.com Panel of Advisors.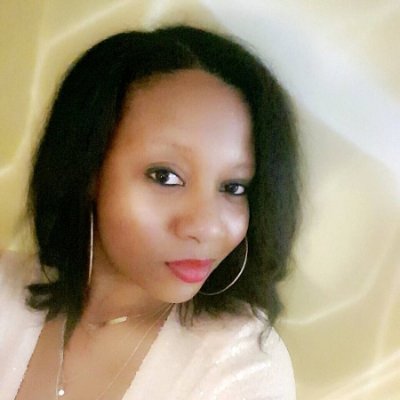 Janine Truitt
Chief Innovations Officers at Talent Think Innovations, LLC
As seen in Black Enterprise Magazine, Entrepreneur Magazine, YFS Magazine, US News and Careers, and many other media outlets, I am an entrepreneur, mentor, coach, speaker, blogger and brand influencer. I am happily utilizing the culmination of my personal, educational, and professional experiences to provide innovative, on-demand services, trainings,media and products that arm businesses with the timely knowledge and tools they need to succeed. I am inspiring individuals from the c-suite to stay-at-home moms to recognize and utilize their full potential by nudging them beyond their comfort zones and providing a practical way to achieve success.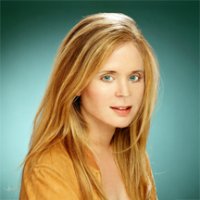 Vicky Oliver
President at Execuchick Press
Vicky Oliver is an award-winning author of six books on career development. Her savvy career advice has been featured in over 901 media outlets, including the New York Times Job Market section, Wall Street Journal, New York Post, and Esquire magazine. She has been interviewed on over 601 radio programs.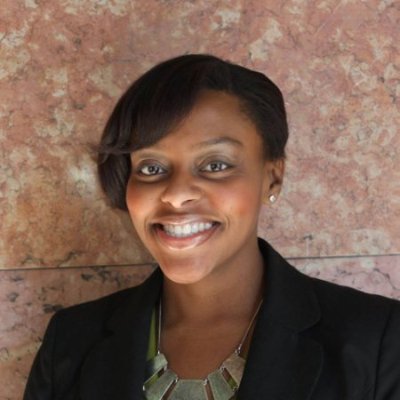 Toni Newborn, J.D.
Diversity and Consulting Services Manager
I am currently serving as the Diversity and Consulting Services Manager for the City of Saint Paul. In this role, I manage the consulting services division as well as create strategic plans to diversify the city's work force from a racial equity lens.
I am also an event coordinator/producer/consultant. Over the last five years, I have coordinated weddings, conferences, and galas.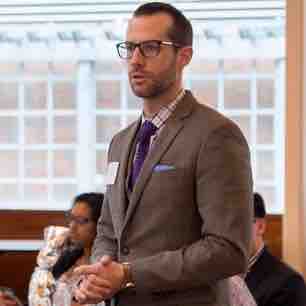 Bruce Soltys
Director of University Relations at Travelers Insurance
Specialties: Campus Recruiting, Strategy Development, Talent Management, Talent Acquisition, Human Resources, Program & Project Management, Client Relationship Management & Development.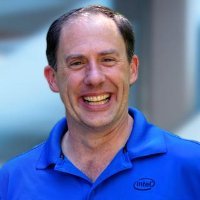 Jeff Dunn
Campus Relations Manager at Intel Corporation
I am a subject matter expert on interviewing and job search strategies, and I enjoy public speaking. I am passionate to help others reach "Career Bests:! I welcome opportunities to speak to groups of job seekers at all levels about resumes, networking, interviewing and other job search topics.