Merchant Services
Leading Provider of E-Commerce Solutions
Founded in 1995, Merchant Services is a leading provider of e-commerce solutions to businesses throughout the United States. Recognized in 2009 and 2010 by Inc. Magazine as one of The Fastest Growing Privately-Held Companies in the U.S., Merchant Services provides sound, reliable and cost-effective bankcard and e-commerce systems to tens of thousands of business partners nationwide.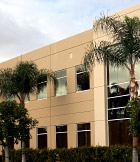 Our Company
In 1995 Merchant Services was established to serve the ever-growing needs of business owners throughout the U.S. Since then a core leadership team dedicated to integrity, honesty, and an unwavering commitment to providing our Merchants with the very best rates and services available launched Merchant Services to the forefront of the processing industry.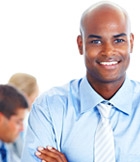 Our Philosophy
Our core values inspire us to strive for excellence in everything we do. We aren't driven by outside investors looking for a quick profit - this allows us to provide the highest quality services at the lowest prices. You can count on us to be here for you to support your every business need.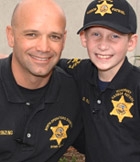 Corporate Philanthropy
We believe businesses should act in a socially responsible manner which is why we are committed to supporting the activities of local charitable organizations that give back to the community. A portion of our proceeds are donated to charities that help children and families in need at no cost to our Merchants.